4 tags
7 tags
8 tags
9 tags
La Metropole on Facebook →
I've decided to create a facebook page for these photos. After copying the best photos from here (and adding new photos to themes) I will add photos to both. Check it out!
6 tags
Montreal Style, Fashion and Sewing →
wanna see what i've been up to? check out my new style blog! tonight and for the next four days, i'm featuring etsy shops based in montreal. support your local artisans and small businesses!
2 tags
3 tags
3 tags
2 tags
2 tags
2 tags
3 tags
4 tags
montrealcom asked: I've loved the vintage gossip mag covers! Thank you!
2 tags
2 tags
2 tags
2 tags
2 tags
4 tags
2 tags
2 tags
2 tags
2 tags
2 tags
2 tags
2 tags
4 tags
3 tags
5 tags
4 tags
3 tags
3 tags
2 tags
4 tags
4 tags
4 tags
4 tags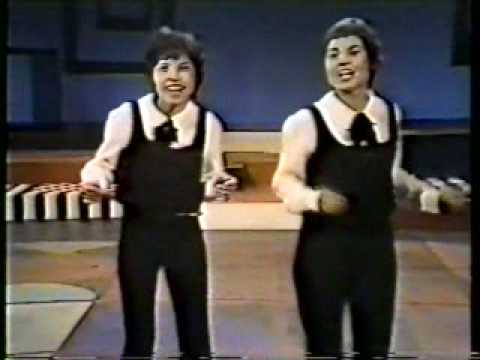 3 tags
3 tags
5 tags
4 tags
5 tags
5 tags
2 tags
2 tags
2 tags
3 tags
3 tags